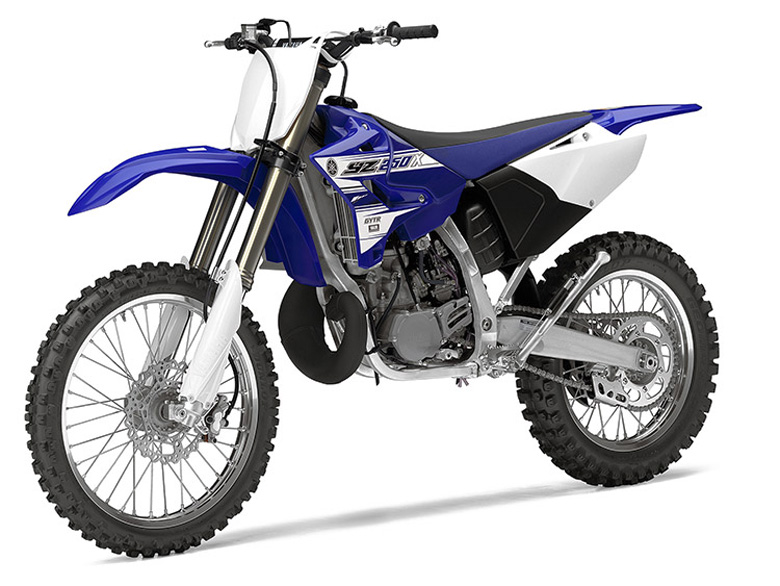 Bikes are one of the most important and easy way to travel. In these day, the craze of dirt bikes are also in the mind of most of the people. There are a number of brands which are manufacturing amazing dirt bikes. These dirt bikes has a lot of features and something unique which distinguish them from others. These brands are offering dirt bikes which have speed, style, comfort, power and many other features according to the demand of different customers. This article will show the list of top ten best dirt bike brands in the world.
List of Top Ten Best Dirt Bike Brands
10. Hyosung
Hyosung brand is offering a number of dirt bikes to its customers. There dirt bikes has big size and are not expensive. Hyosung brand started manufacturing the dirt bikes in 1978, since then it has offered a number of outstanding bikes. Its bikes have low weight, compact and flexible. These bikes are very good for the beginners.
9. MV Augusta
MV Augusta is another best dirt bike manufacturer and it was started in 1948. In MV Agusta, MV stands for Meccanica Verghera. The dirt bikes of this company are bigger in size but has low weight. MV Agusta is manufacturing series of dirt bikes with number of features, which make the brand popular among the dirt bikers. These bikes features stylish look and amazing graphics.
8. Husqvarna
Husqvarna Brand is very famous for its awesome dirt bikes. Husqvarna first started to manufacture bicycles and later on they started to manufacture bikes. The dirt bikes of this brand has differed style, features and look as compared to others. This brand is offering a quality dirt bikes with the number of features. These dirt motorcycles have reliable engine, which offers smooth riding.
7. KTM
KTM is also famous and popular brand in the world of motorcycles manufacturer. This brand was started in 1992 from Austria. KTM has got a good market all over the world. Its bikes are awesome and offers comfortable ride. This brand also focus on innovation that's why they have introduced electric powered dirt bikes as well. Its Duke series of road motorcycles are also very famous in the bike lovers. The KTM brand is placed seventh among the list of top ten best dirt bike brands.
6. Maico
Maico Brand was started in 1926 in Germany. In 1950's, this brand started manufacturing two stroke scooters back. This brand got a great success in America and Europe. The bike of this brand have good performance, excellent acceleration, stability and low price.
5. Bultaco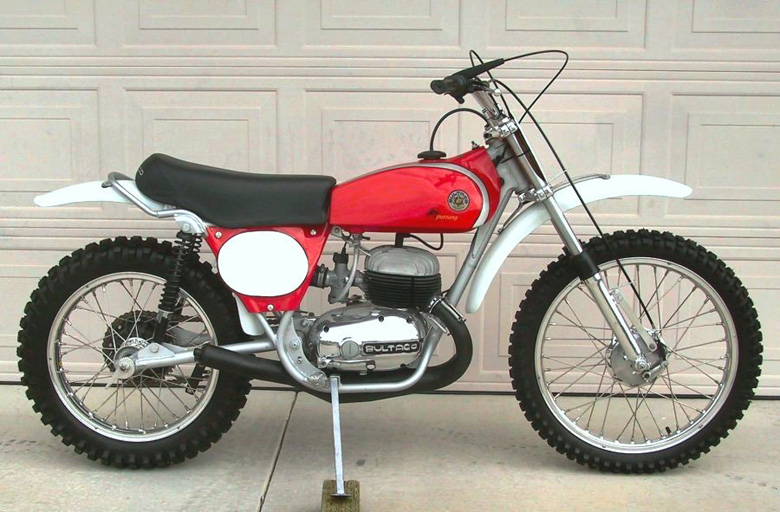 Bultaco is making awesome bikes for than 40 years. This Brand is owned by Tim Weaver and Barbara. They held a press conference in 1959 and launched the first bike. This brand has manufactured a number of dirt motorcycles. Its bikes have different look, attractive design and massive power. The Bultaca Brand is placed in fifth place among the list of top ten best dirt bike brands.
4. Beta
Beta is an Italian motorcycle manufacturing company which started in 1948. This brand has produced number of best bikes. The dirt bike of this company comes with different features. These models have attractive look with the best bodywork.
3. Suzuki
Suzuki Brand is a Japanese company and is placed third place among the list of top ten best dirt bike brands. This company has produced excellent bikes with the powerful engine. Its dirt motorcycle has perfect ergonomics. It produces dirt bikes with best graphics and color combination. The suspension and braking system is amazing.
2. Honda
Honda Brand is a Japanese company, which is manufacturing of automobiles, bikes, and other equipment. This brand is a one of the biggest manufacturer in the world. This company is offering a bikes with different style, design and power. Its dirt bikes also has impressive design, excellent graphics and powerful engine.
1. Yamaha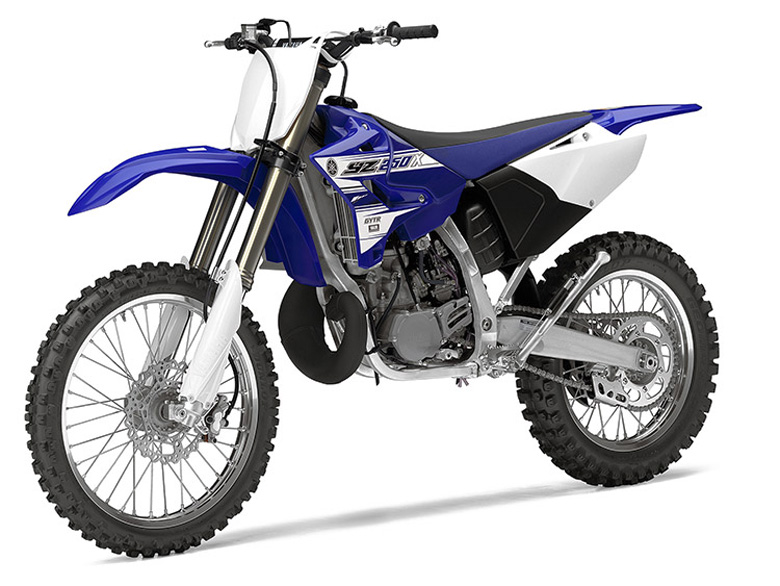 Yamaha is another Japanese Brand which is manufacturing incredible motorbikes of all time. This brand was started in 1955. This brand offers excellent dirt bikes with outstanding features and attractive design. This brand has launched dirt bikes for almost all age group. Some of its bikes are specially for beginners.