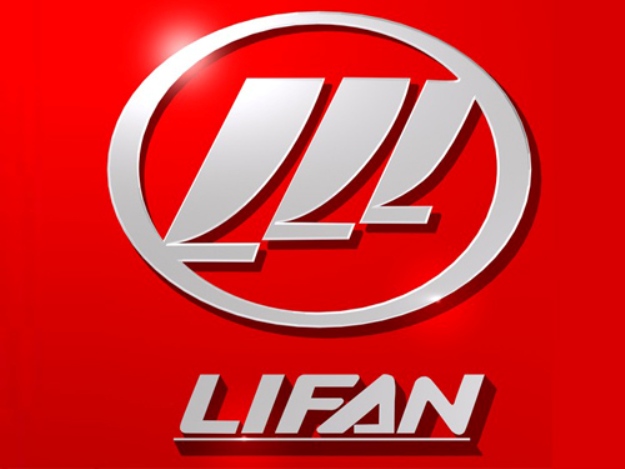 General known asunder treating wide manufacturers' practitioners, Chinese Lifan specializes in the design and manufacturing of the engines particularly of small-engine bus to utility vocation gold leisure.
But Lifan also proposes a range of motorcycles already in conformity with the new motorbike licence A2 European. Rather than the originality, Eagle 250, Royal 250 and Royal 400 bet on a quality ratio/convincing price.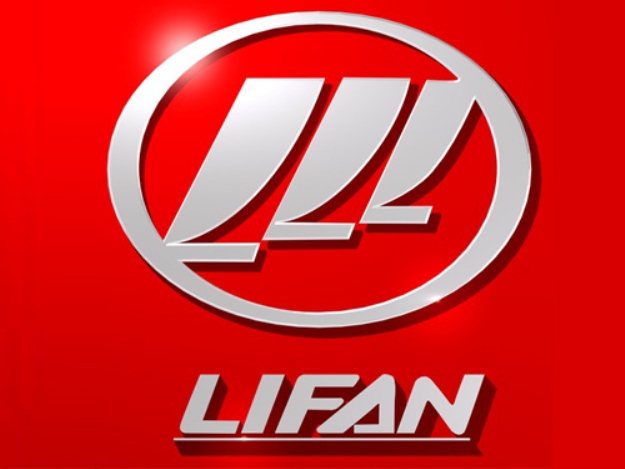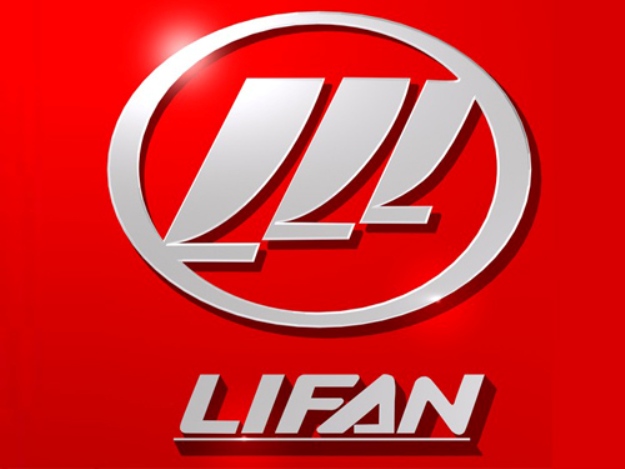 Chinese industrialist installed for a long time, Lifan endorses the cap of motor mechanic for the design of engines two and four times intended for utility motorcycles, any ground leisure and others dirt bikes of small-engine car. Lifan also sub-contracted the assembly or the manufacturing of engines for certain manufacturers like Japanese general practitioners. But the motor mechanic also proposes three motorcycles of 250 and 400 Cm3 accessible with the new motorbike license A2.
Lifan Eagle 250: Small the supermotard urban
The engine of Lifan Eagle 250 again takes the plans of engine of Kawasaki KLX 250. The cylinder head is again limited to two valves and the box with five reports, but the engine remains cooled by water all the same and respects the Euro3 standard. The motorcycle is given for 148 kg dry for values of power of 17 horses and 1.82 daN.m of couple. Serge Gerould, technical manager at Lifan France explains: "it is a motorcycle without history, it is not pushed on the level of the power, it functions just like the Japanese models as well as". 2 years Warranty for parts and labor, Lifan Eagle 250 is proposed with a price of 2 599 €.
Lifan Royal 250: A clone of Yamaha Virago 250
Lifan Royal 250, it, takes again the broad outlines of late Yamaha XV 240 Virago. Like this one, Lifan Royal 250 uses a small twin-cylinder out of V cooled by air. With a saddle located at 670 mm and an announced dry weight of 152 kg, Lifan Royal the 250 will be adapted to the beginners, and more particularly to the small gauges. It is having warranty of two years, with unlimited mileage, its parts and plowing, it will be sold at 2 490 €.
Lifan Royal 400: Small cousin of Yamaha XV 535
Lifan Royal 400, finally, resembles to mistake therein Yamaha XV 535 Virago, whose again takes the mechanical plane plans in their broad outlines. Like its elder Japanese woman, Lifan Royal 400 fact confidence with a gimbals joint and a 5-speed gearbox. Lifan Royal 400 announces 30 daN.m of couple with 7,000 tr/min for a dry weight of 175 kg. Accompanied with a two years warranty, it will be replaced soon with price of 3,990 €.