2014 Yamaha 250 Sportive Confirmed
Its official: Yamaha will launch a sports 250 cm3 in 2014. This is at least what was announced Hiroyuki Suzuki, Yamaha Motor India responsible, serious in Financial Chronicle.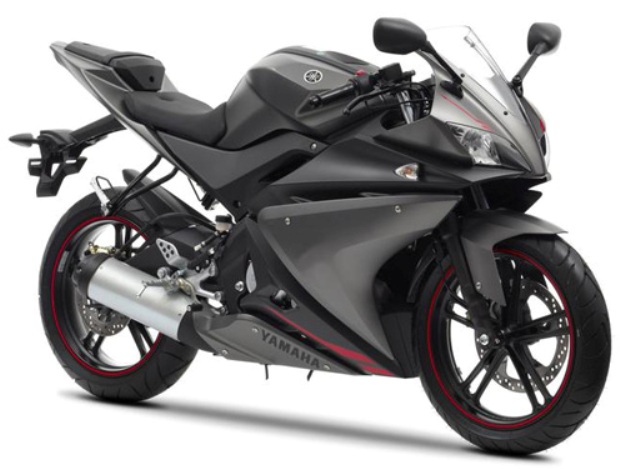 The bike will be a priority for the Indian market, where it should replace the current R15 equivalent with the local Yamaha YZF 125R. "The bikes manufactured in India to meet the most advanced standards in developed markets, with lower production costs," said the Indian official. To imagine that there could come YZF 250R compete Honda CBR250R and Kawasaki Ninja 300  (also built in an emerging country) on the European market in 2013, there is not an easily passable…!
The bike Yamaha 250 appeared as the most amazing bike. The statement by the Indian officials of Yamaha intended to make people know that this bike is constructed keeping in view the state of the art technology along with the lesser percentage of production.
Yamaha have given a kind of full race copy cure to beginner bikes with the production of the very new YZF-R125.  The Yamaha YZF-125R capitalizes on the status of the R6 and R1 by copying its method to generate one of the coolest 4-stroke 125 bikes on the market that will blow your mind up and will be in a steady competition.