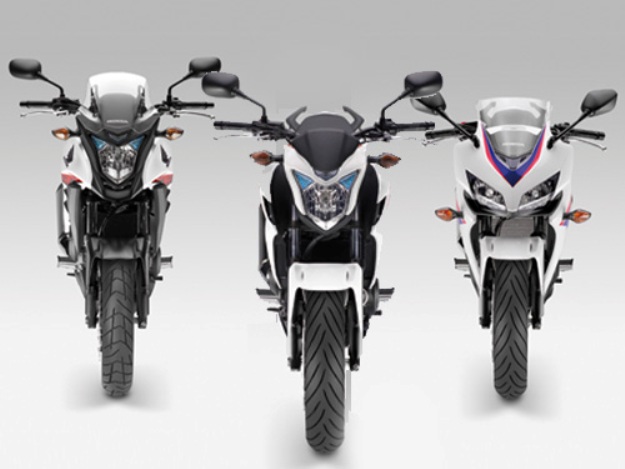 Honda has just communicated the prices of its new range Honda CB 500 2013. Whereas one imagined a more aggressive price for these motor bikes made in Thailand, the difference with the range of the NC 700 2012 finally will be "only" about 500 €, which nevertheless positions them in a very interesting fork already.

The Honda CB500 is said to be a remarkable bike which is well-liked overall the world in the world of motorcycles. The brand new model by Honda was launched last year in 2013 commonly known as trios including the CB500X, CB500F, and CBR500R.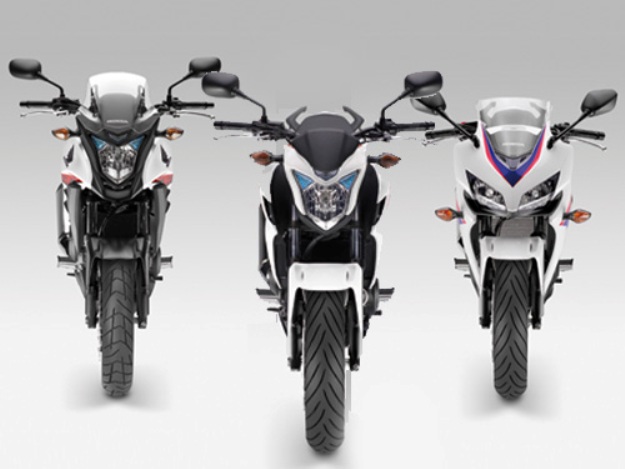 Thus the basic roadster Honda CB 500 F – only available with ABS – will be sold 5500 € starting from March 2013.
Trail CB 500 X available in May 2013, as for him will be posted with 5900 €. Lastly, the Honda CBR 500 R ABS will be exchanged against the sum of 5900 € and will unload in the month of March 2013.
Honda's most up-to-date trio for the year 2013 is the 500cc bikes naming the CBR500R, CB500X and CB500F. At a quick look, The Honda CB500F is the most exposed one while Cb500X is known as an Adventurous bike and last but not the least CBR500R a truly the faired one. The CBR500R is similar to the Fire blade, CB1000R that are from the Honda's superbike range.
To reduce costs they are produced not in Japan but in Thailand – a first for Hondas of such large capacity – with the result that they're all priced at less than £5,000.